How can I avoid the appearance of evil?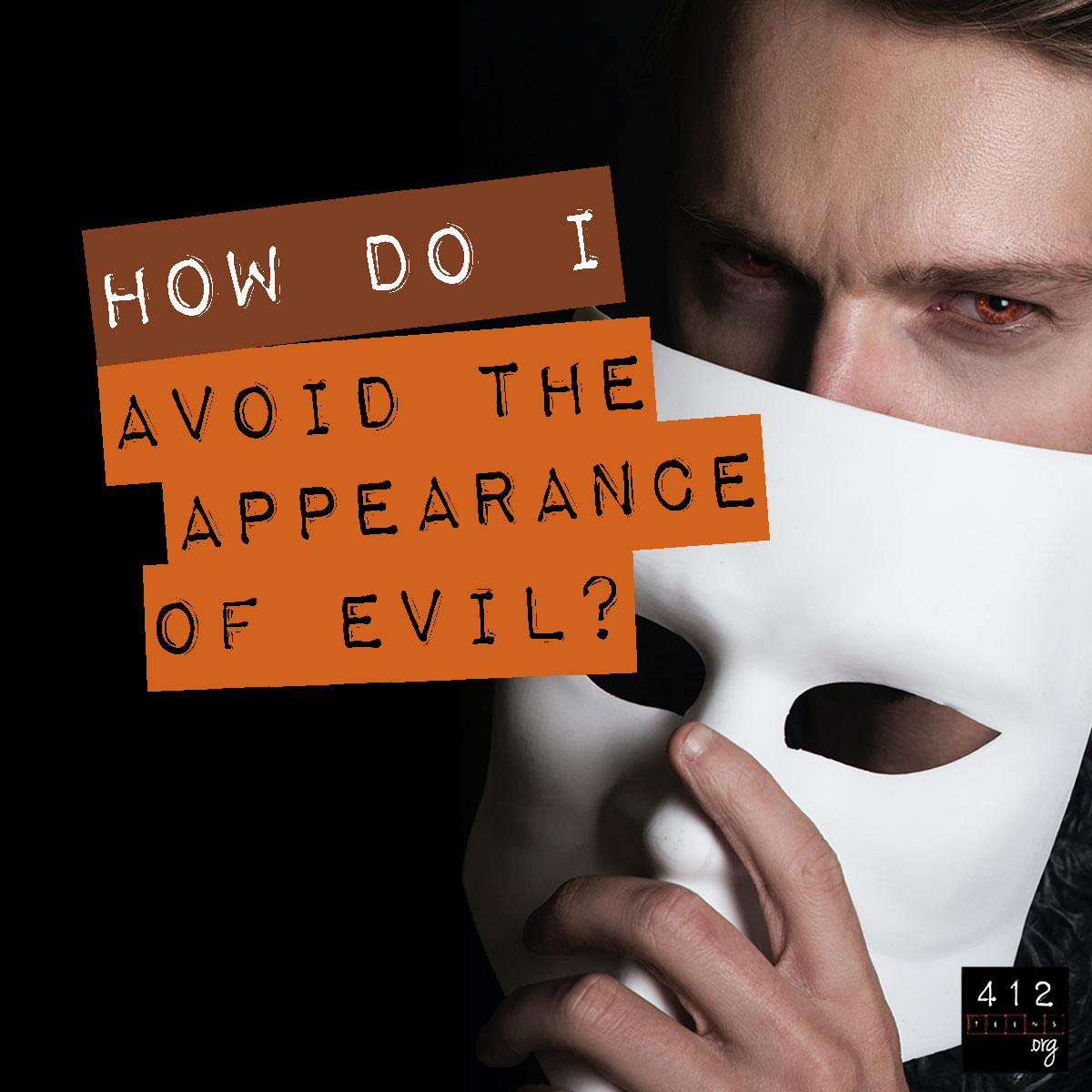 If you're reading this article, then you have probably heard something that refers to 1 Thessalonians 5:22. Depending on the translation, it instructs to us to abstain from the "appearance of evil" (KJV), "every kind of evil" (NIV and NLT), or "every form of evil" (NRSV, NKJV, and ESV). You may notice that we've got the difference between...
---
A Fable | Posted by Eleanor on 3.5.14
Once upon a time, a little girl sat in a field releasing the fuzz from seeded dandelions and watching the wind gather the wisps into the sky as it tousled her hair. Sometimes, she danced with the wind, her blue skirt swishing to synchronize with its rhythm. One day the whimsy of her dance led her to...