What does it mean to honor my father and mother?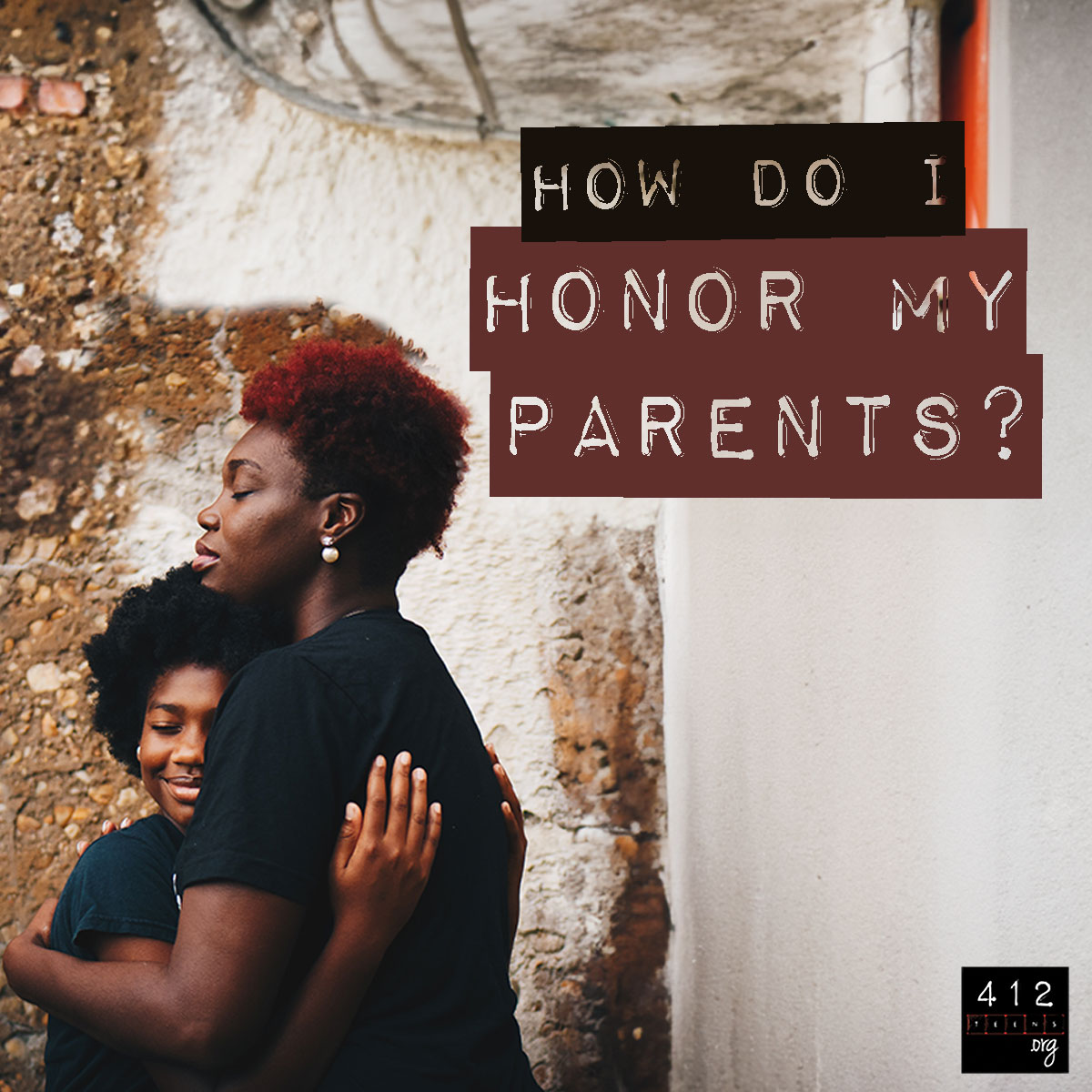 Exodus 20:12 says that we must honor our parents. It goes on to say that if we honor them, we will live long upon the Earth. That promise should tell us how important parents (or legal guardians) really are. Otherwise, why would God give such...
---
Ebola Outbreak: Decompression | Posted by Cat on 11.20.14
This blog post is coming out a little late, I know. I started writing it at the beginning of October, when the first case of Ebola hit the United States. I wanted to assure you guys that everything was going to be fine in the Industrialized World, that the real threat was...