What does the Bible say about being a good student?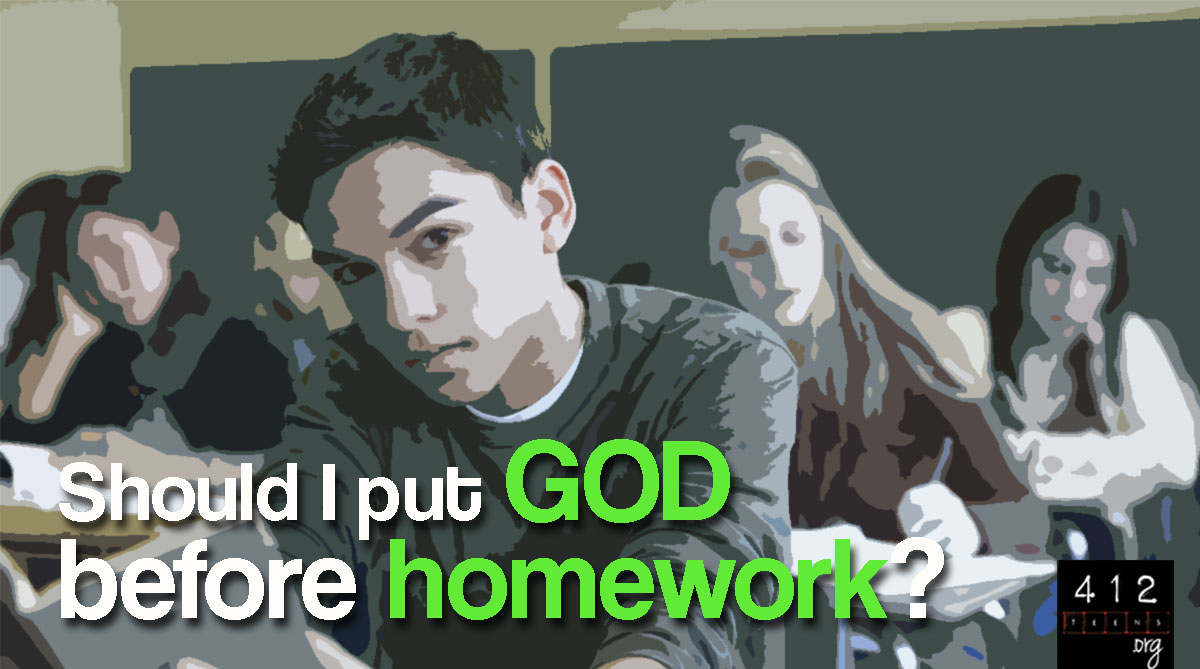 If you are a young human being enrolled in public school, charter school, private school, or even homeschool, being a good student is your "job" right now. Because school is your job, it's important to follow the rules of your school as long as they do not cause you to...
---
What To Do With Your Life [VLOG] | Posted by Melinda on 10.17.14
In her latest vlog, Melinda talks about what to so with your life when you don't know what to do with your life...