What is Good Friday?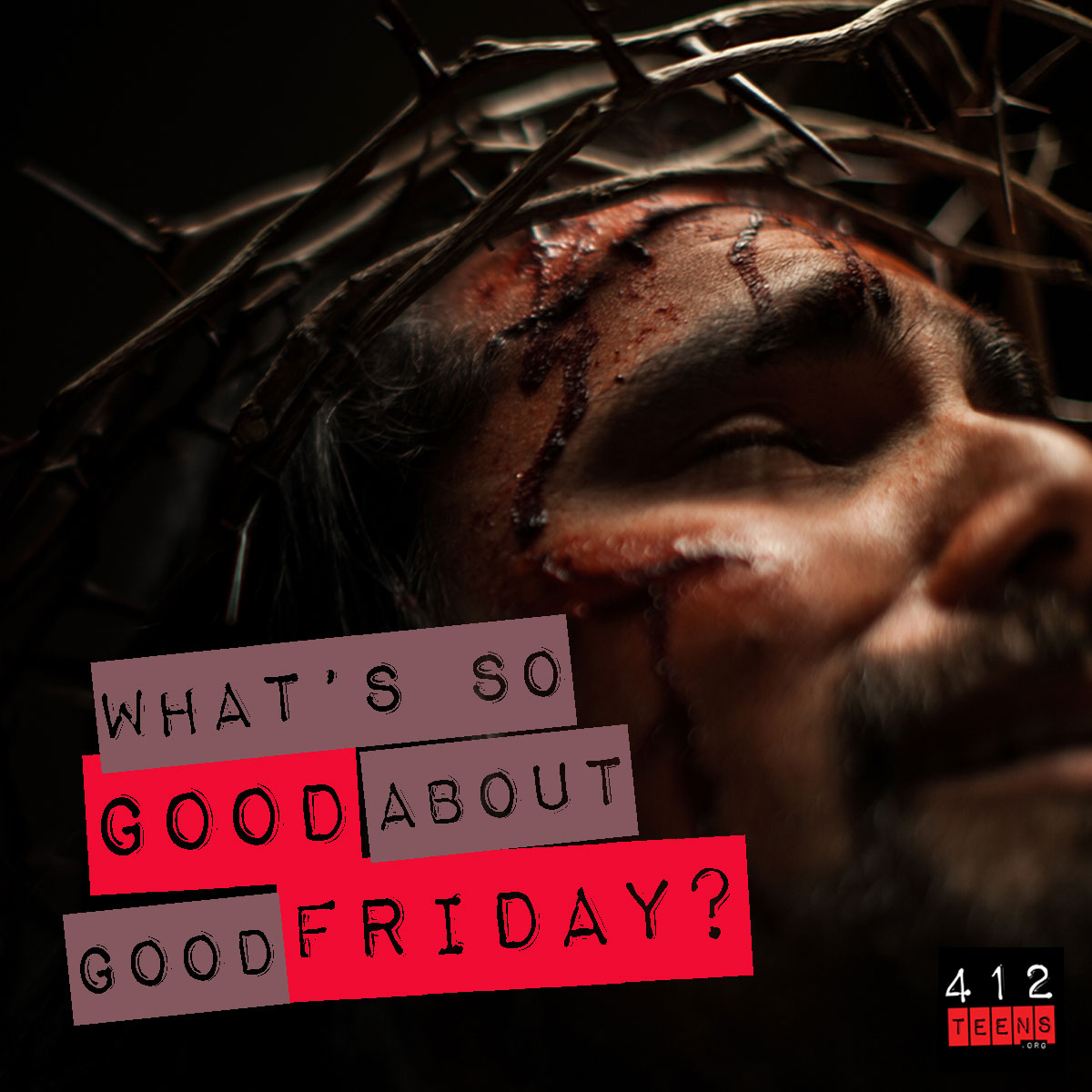 Good Friday or "Holy Friday," depending on your traditions, is the Friday right before Easter Sunday. Good Friday is not so much a celebration as it is a remembrance. It's a time for Christians to remember the day on which Jesus Christ was crucified on the cross. The Bible doesn't command us to set aside a certain day to...
---
Sharing Your Faith | Posted by Heidi Joelle on 4.22.14
Sharing about God with our friends can be crazy overwhelming. Everybody has their own story and background, so it's hard to know what angle we should take. And then, since the internet allows us to make friends from all different countries and cultures, evangelism can seem even more complicated and big than it already is. But one of the most...