What is Good Friday?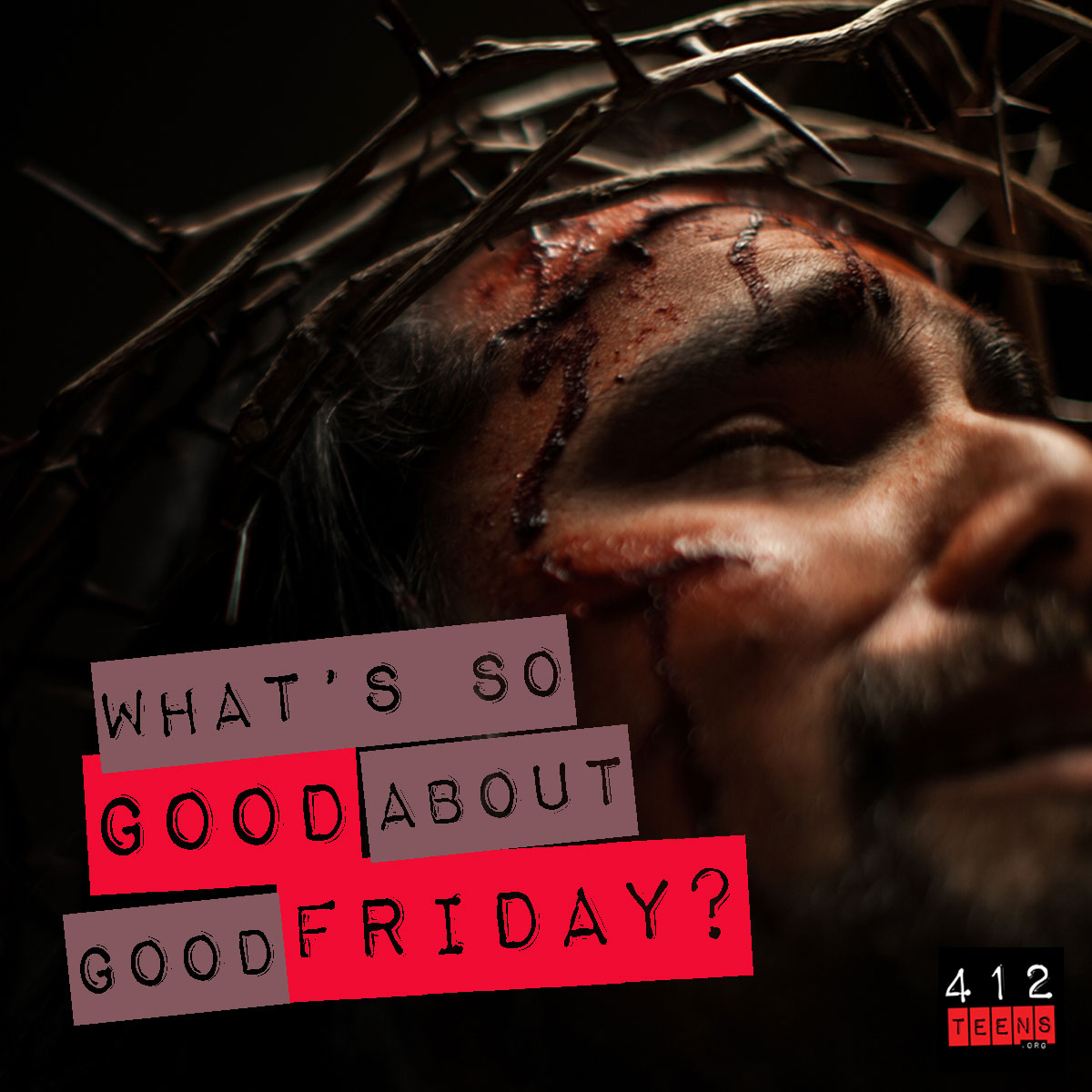 Good Friday or "Holy Friday," depending on your traditions, is the Friday right before Easter Sunday. Good Friday is not so much a celebration as it is a remembrance. It's a time for Christians to remember the day on which Jesus Christ was crucified on the cross. The Bible doesn't command us to set aside a certain day to...
---
Proof of Love | Posted by Cameron on 4.1.14
I am going to share with you my testimony because God has proven His faithfulness through the trials in my life. I accepted Christ as my Savior at the age of seven. I didn't understand the fullness of His grace, mercy, faithfulness, and love at that time. God let me go through many trials to...