What does the Bible say about white lies?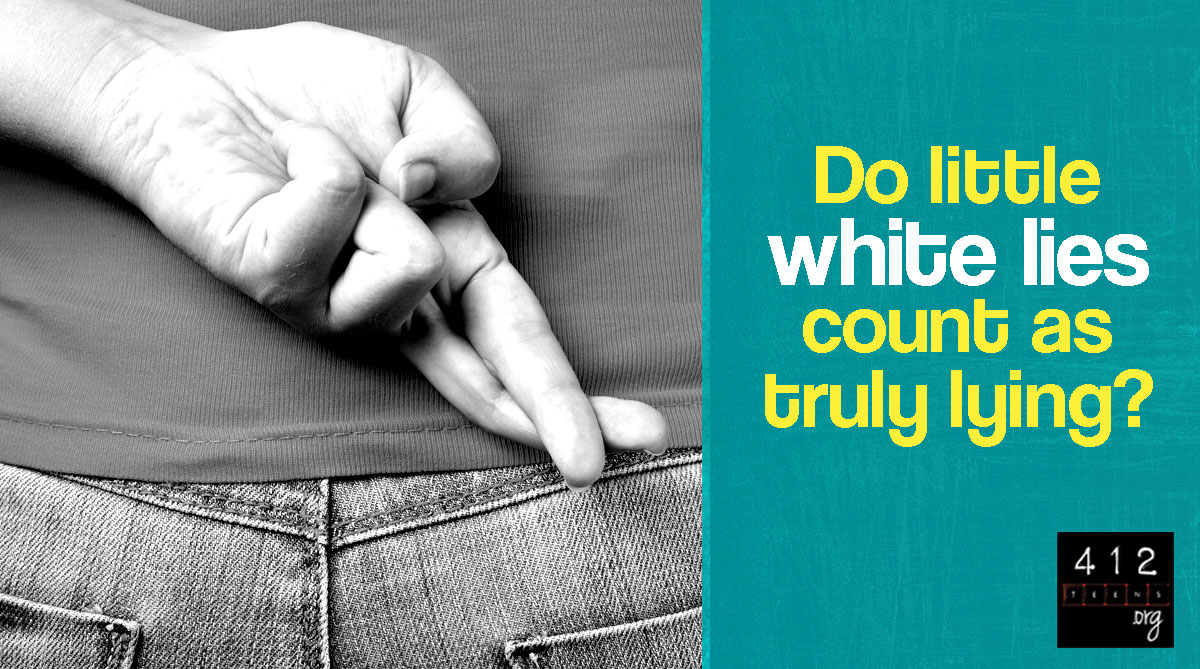 As believers of Christ, we should all be working toward glorifying the Lord. So will a "white lie" count for or against the goodness that will glorify Him? If the lie doesn't hurt anyone, does it even count? What if it would hurt a person to tell them the truth? Even though the world...
---
Relationship Revival | Posted by Sparky on 2.12.15
Sparky talks about a revelation he had about relationships and how everyone is struggling the same as everybody else.