Is it sinful to get bad grades?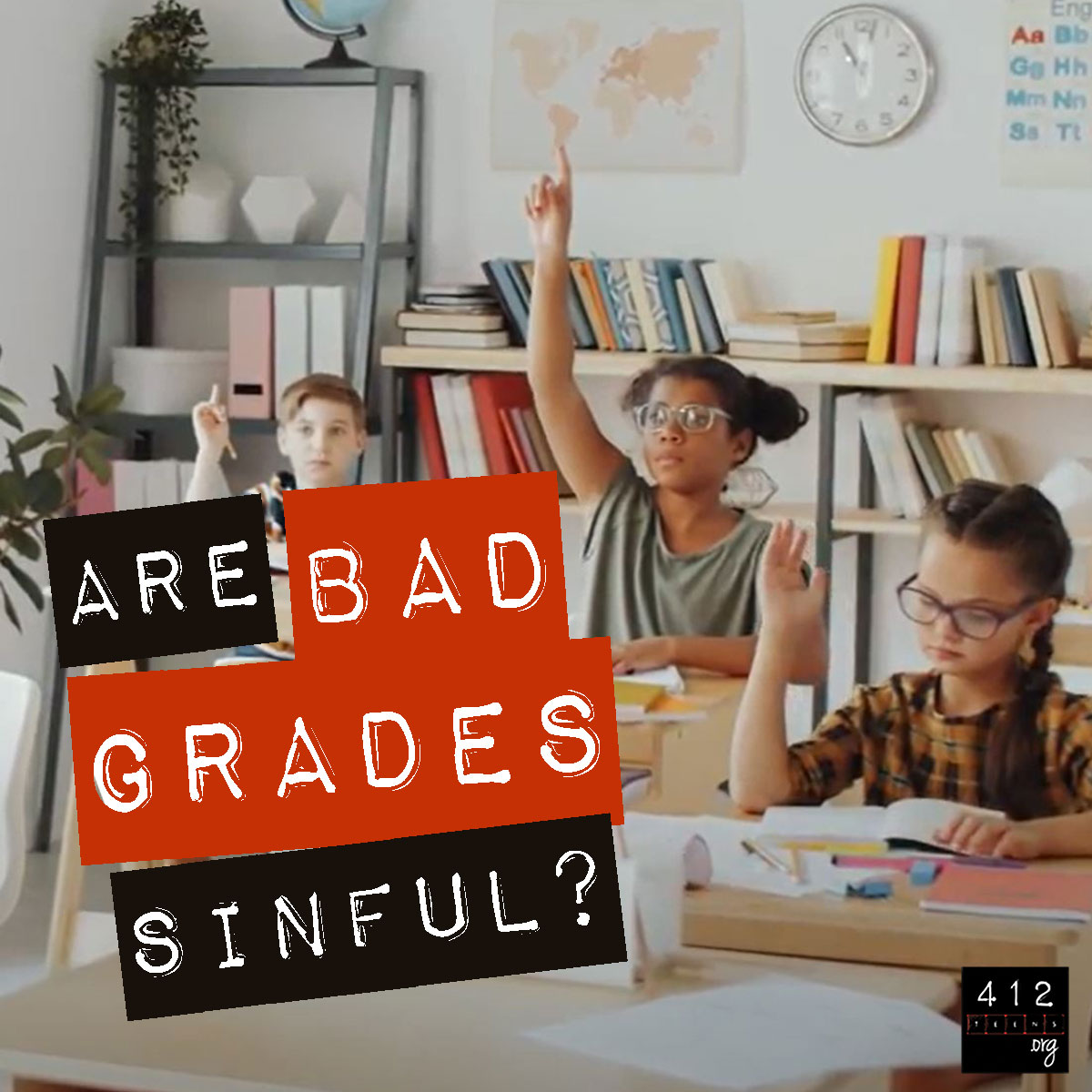 As a student, doing well in school is your most important "job," and as Christians, we should be committed to doing the best we can at any job God has put in our lives. Colossians 3:23-24 says, "Whatever you do, work heartily, as for the Lord and not for men, knowing that from the Lord you...
---
Carly's Story | Posted by Cat on 7.18.14
Have you ever felt like God doesn't care or that He's not paying attention simply because everything is going wrong? I think we've all felt that way at some point or another. Our new friend Carly felt that way too. Read her story, and if you can relate, please leave her some encouragement in the comments!