When is the right time to lose your virginity?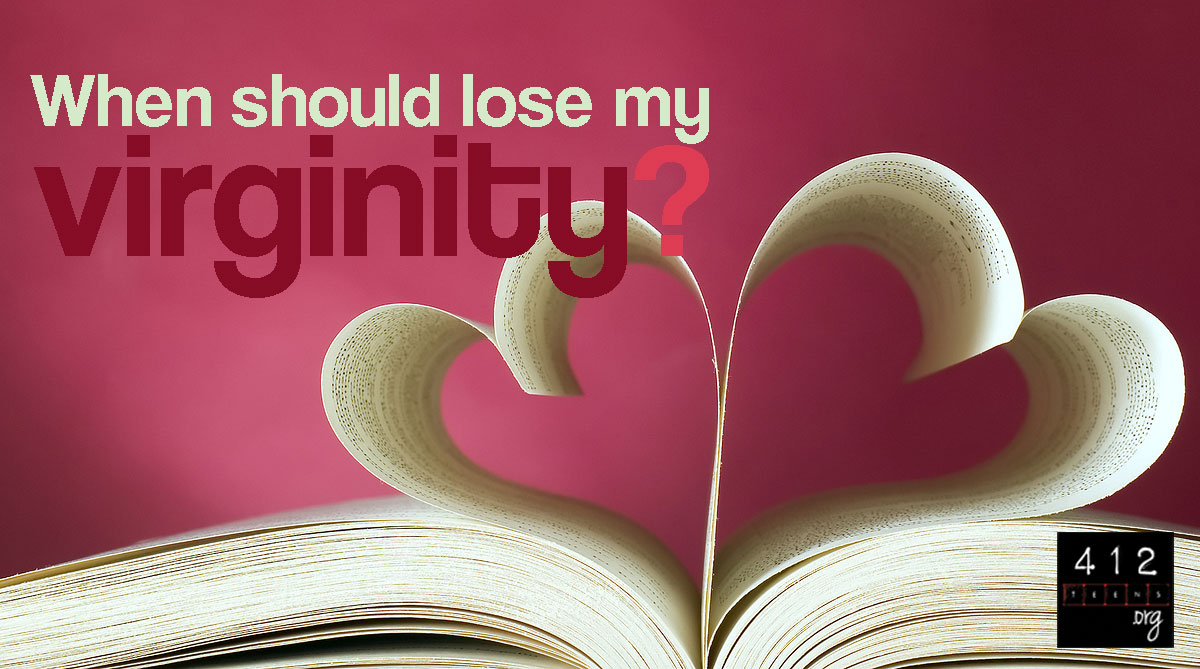 I know it's hard to wait, and the pressure of feeling like you're the only one who is a virgin presses in so hard—especially when you hear your friends talking about various things they're doing with boyfriends or girlfriends. But trust me...
---
Adriana's Story | Posted by Cat on 1.15.15
Adriana shares her story of how God led her to Him during one of the biggest transitions of her life.